Courtney Caruso, M.S., CCC-SLP, is a bilingual speech-language pathologist and the owner and founder of Liberty Speech Associates LLC.  She graduated Summa Cum Laude from Loyola College in Maryland with a Bachelor of Arts in Speech-Language Pathology/Audiology and a minor in Spanish.  Then, she obtained her Master of Science in Speech-Language Pathology with a bilingual focus from Teachers College, Columbia University.
Courtney spent a semester in Spain in 2005 to enhance her Spanish skills. Additionally, Courtney traveled to Bolivia in 2009 to provide speech and language services to children. After returning, Courtney provided speech therapy to Bolivian children via computer in the Teachers College, Columbia University clinic.
Most noteworthy, Courtney, along with a few of her colleagues, coauthored a best practices technical manual. The manual addresses the appropriate assessment of culturally and linguistically diverse populations. The manual's aim is to help New Jersey speech-language pathologists and audiologists provide appropriate services to these individuals.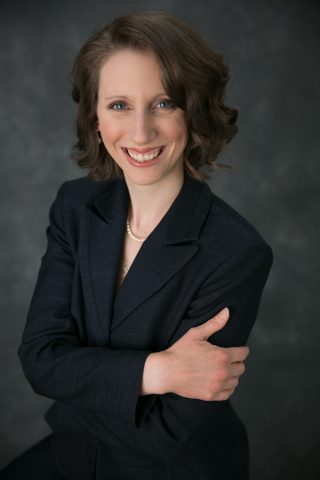 Courtney has worked in head start programs, public schools, daycares, preschools, private practice offices, homes, and clinics. In addition, she has provided therapy and conducted research at a non-profit organization for adults with aphasia. Courtney has supervised graduate students at local universities and clinics. As a result of these experiences, Courtney has worked with children and adults with a variety of communication disorders.
Currently, she conducts comprehensive diagnostic evaluations and provides speech-language services to children and adults.  Additionally, Courtney provides workshops and trainings to healthcare professionals, educators, families/caregivers, and first responders.