We offer a variety of speech and language therapy services for children and adults.  Please review the descriptions below to determine which service would be best for you or your family.
Pediatric Speech and Language Therapy
Pediatric speech and language therapy sessions are provided in a natural environment.  A natural environment is any place where a child spends his/her time.  For example, home and daycare are just two examples of natural environments.  By offering services in a natural environment, there is the potential for easy carryover of skills. Additionally, there is often an increase in family/caregiver involvement with at-home sessions. Active family involvement assists with progress.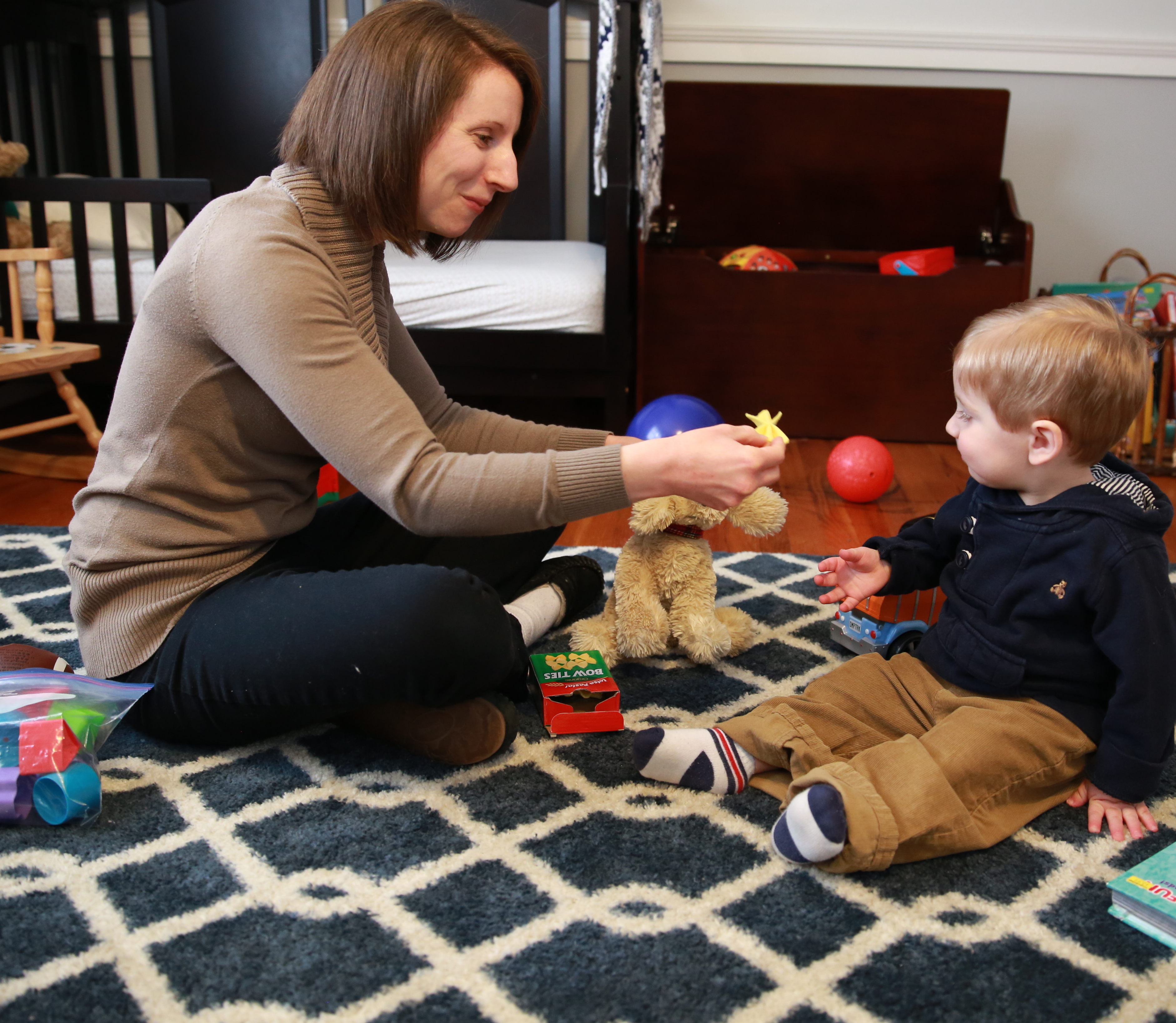 Skills addressed may include: receptive and expressive language, social skills, and articulation/phonology.  In addition to working on the child's communication goals, our speech-language pathologists also provide parent training.  Therapy sessions are available in English and/or Spanish.
The cost is $130/session.
Aphasia Therapy
Aphasia therapy sessions are also provided in a natural environment (e.g., home, community facility, office).  We conduct our aphasia therapy sessions in natural settings to promote communication independence.  In addition, by providing services in natural settings and situations, caregivers can have an active involvement.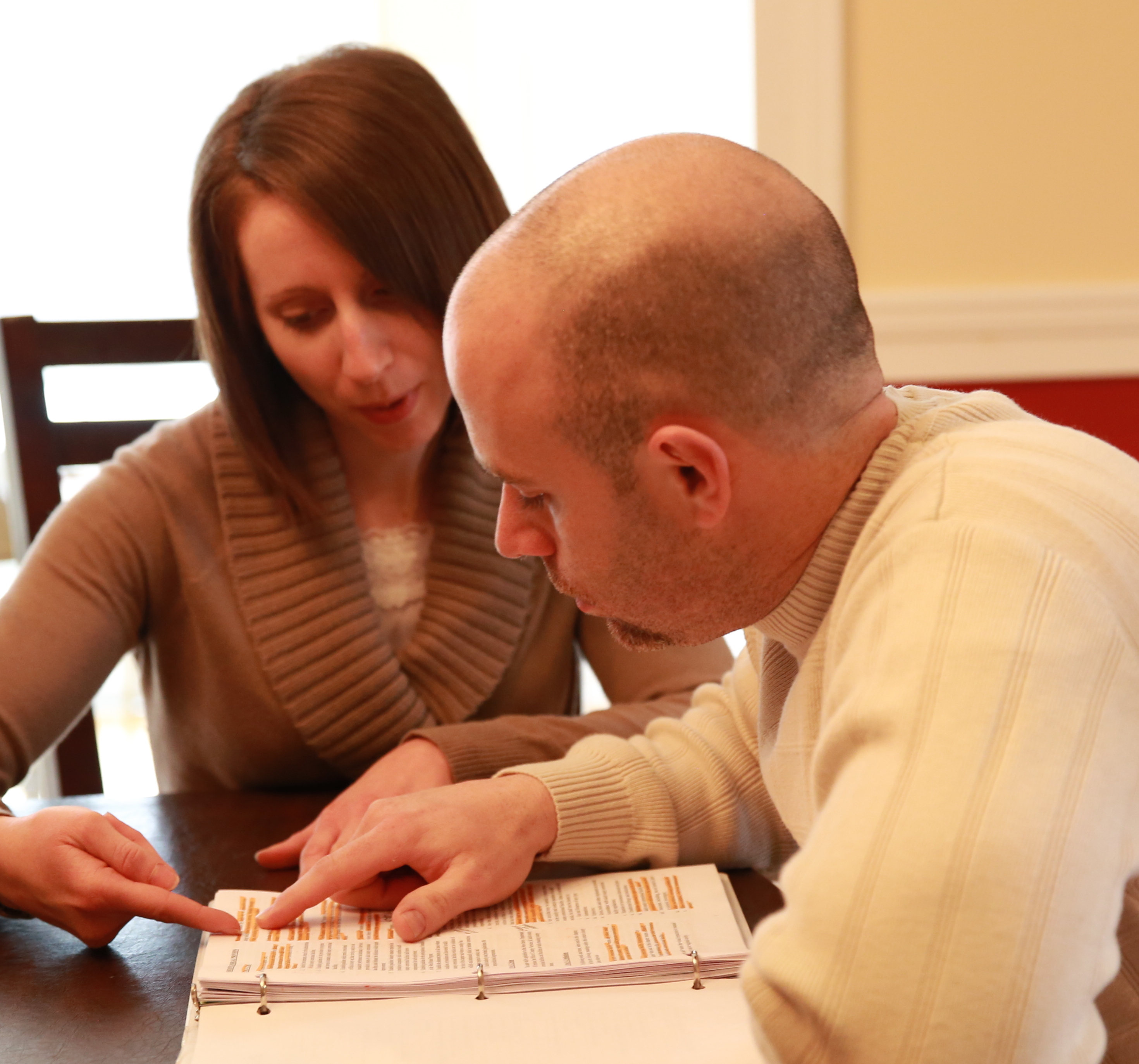 Therapy sessions focus on improving overall communication and comprehension skills.  We also coach caregivers on aphasia-friendly communication techniques and ways to decrease communication breakdowns.  Aphasia therapy is available in English and/or Spanish.
The cost is $130/session.
Speech and Language Evaluations
Speech and language evaluations are offered for both children and adults.  Assessments can be conducted in English and/or Spanish.  We allot 2 hours for an evaluation appointment.  The appointment includes a thorough interview with the client and/or the family/caregiver, assessment of all speech and language skills, and discussion of the assessment results.  In addition, we review all relevant educational and medical records prior to the appointment, complete thorough analyses of all communication skills, and provide the family with a comprehensive report detailing our findings and recommendations.
The cost is $500/evaluation.
For more information on speech and language evaluations, read What to Expect During a Pediatric Speech and Language Evaluation and What to Expect During an Adult Speech and Language Evaluation.
Teletherapy
Teletherapy (AKA virtual/online therapy, telehealth) can be provided to children and adults in NJ or PA.  Online appointments occur in real time.  In addition, we can record the interactions for future review (with written permission).  We can also share content from our computer screen to our clients.  The appointments are structured in the same manner as the therapy sessions and evaluations described above.
Teletherapy is ideal for clients who live outside of our travel area.  It is may also benefit clients who are motivated by using a computer.  Additionally, virtual therapy allows clients to work with our speech-language pathologists who specialize in bilingualism, early childhood development, aphasia, and/or are fluent in Spanish.