Speech Therapy for all Ages
Speech Therapy for all Ages Early Childhood
Is your child a late talker?
Does your child have trouble mimicking your words? Does your child struggle to respond to you? Childhood
Is your child difficult to understand?
Does your child have trouble forming sentences? Does your child have difficulty speaking to others? Teens & Adults
Are the words on the tip of your tongue? Do you have trouble speaking in public? Do others say they can't understand you?
Do any of these statements describe you or your loved one?

PEDIATRIC THERAPY
Pediatric speech therapy focuses on helping children to communicate more effectively with family and friends. Parent training is also provided to encourage carryover of skills.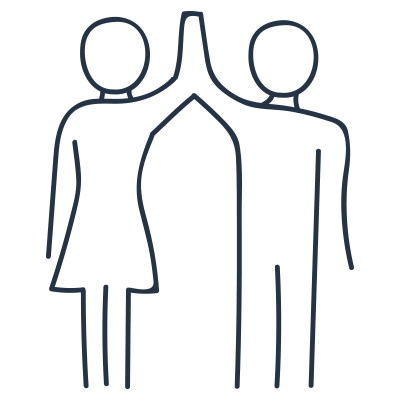 ADULT THERAPY
Speech therapy assists adults in improving their communication and increasing their independence to provide a better quality of life.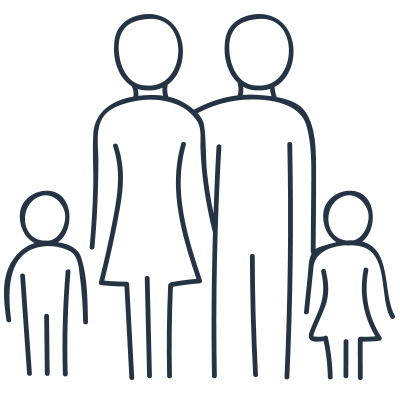 EVALUATIONS
Comprehensive speech evaluations are used to determine if a communication disorder is present and create the best treatment plan for the family.
All services are available in English and Spanish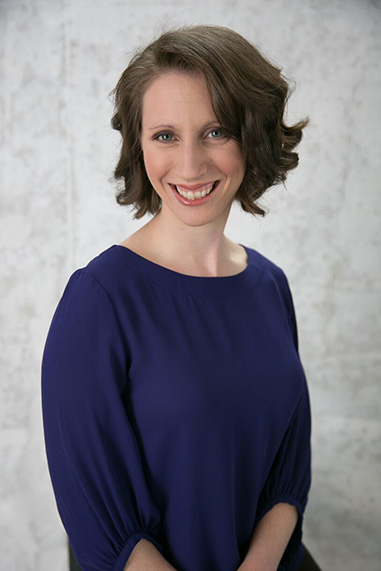 Meet Courtney
NJ and PA Licensed speech-language pathologist
As the founder and lead speech therapist of Liberty Speech Associates, Courtney Caruso is dedicated to helping you achieve lasting success in an environment best suited for you. Courtney enjoys helping her clients to work on naturally-occurring communication skills, such as toddlers greeting another kid on the playground to adults ordering food at a restaurant.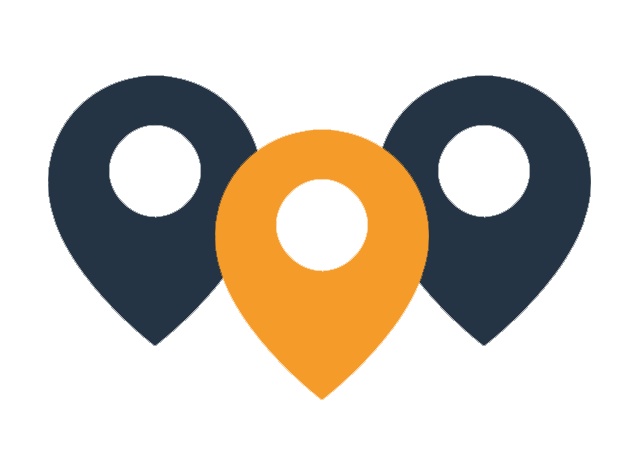 Liberty Speech Associates is conveniently located at
300 Valentine Street (Suite E) in Hackettstown, NJ.
Liberty Speech Associates works with a variety of insurance providers to make sure you are covered. To ensure your insurance is accepted please contact us today!

Have a question or want to schedule a consultation?
"Since Ezekiel started his speech therapy I have noticed a great amount of improvement in his speech; now family members and friends can understand him in both English and in Portuguese. Courtney has become an important person in Ezekiel's life."
"Courtney Caruso is a dedicated speech pathologist who has seemingly made a professional commitment to enhance the speech and language abilities of those who are struggling with challenges presented by aphasia, as a result of a stroke. While working with my husband, Courtney motivated him to actively engage in group discussions with his peers. She facilitated communication using both verbal and nonverbal language, in addition to assistive technology."
"Our 3 year old son, Ryan had seen his fair share of speech therapists, but it was not until he started working with Courtney Caruso that he began to speak in full sentences. Courtney made it fun for him, eliminated any pressure, and became his friend."
"I was consistently impressed at how attentive Courtney was with Gabby – she knew Gabby's favorite toys, what made her laugh, and what techniques were most effective at helping to develop her language skills. When I had questions (and there were many!), Courtney always took the time to explain answers and would often come to Gabby's next session with even additional responses and information that she researched on her own."
"Before speech therapy, I found myself interpreting for my four year old son, Tyler. Tyler was becoming a bit aggressive with his friends because of his lack of verbal communication. Tyler has gained confidence and now feels more comfortable using his words to communicate his feelings."