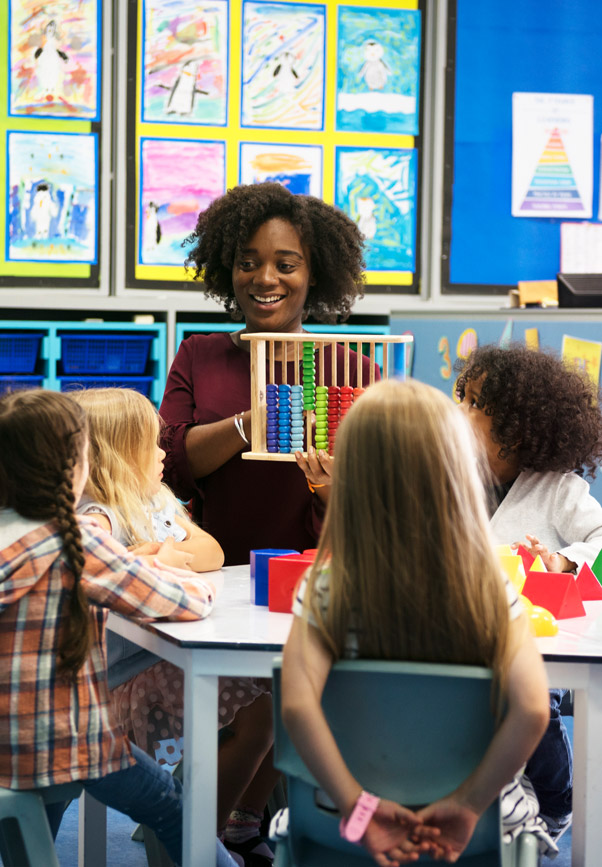 Evaluations
Prior to beginning speech therapy, a comprehensive speech and language evaluation must be completed.  We offer both pediatric and adult evaluations. During the evaluation, our speech therapists will determine each client's individual needs and communication goals.  Our therapists will then design a treatment plan for how to meet and exceed those goals.
For more information on speech and language evaluations: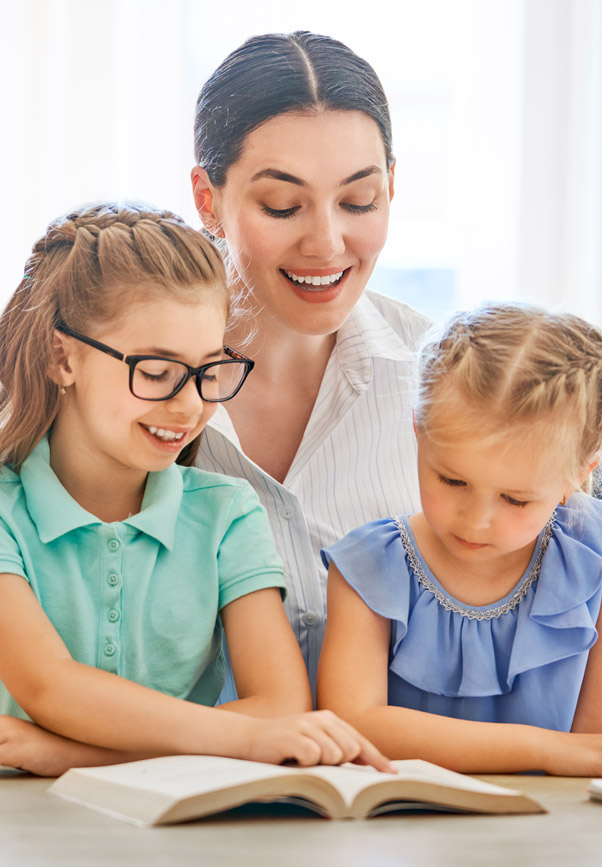 Pediatric Therapy
Pediatric speech therapy focuses on improving the following skills: receptive and expressive language, social skills, and articulation/phonology. By incorporating a variety of fun, age-appropriate therapy activities, our therapists, along with parents and caregivers, are able to help children learn the various skills they need to reach their communication goals.  Family engagement, creativity and individualized therapy services are all valued tools used to help children achieve their fullest potential.
Liberty Speech Associates works with various pediatric delays/disorders including:
Language Delay (e.g., "late talker") 

Developmental Delay

Speech Sound Disorder

Childhood Apraxia of Speech

Social Communication Disorder

Developmental Language Disorder 

Autism Spectrum Disorder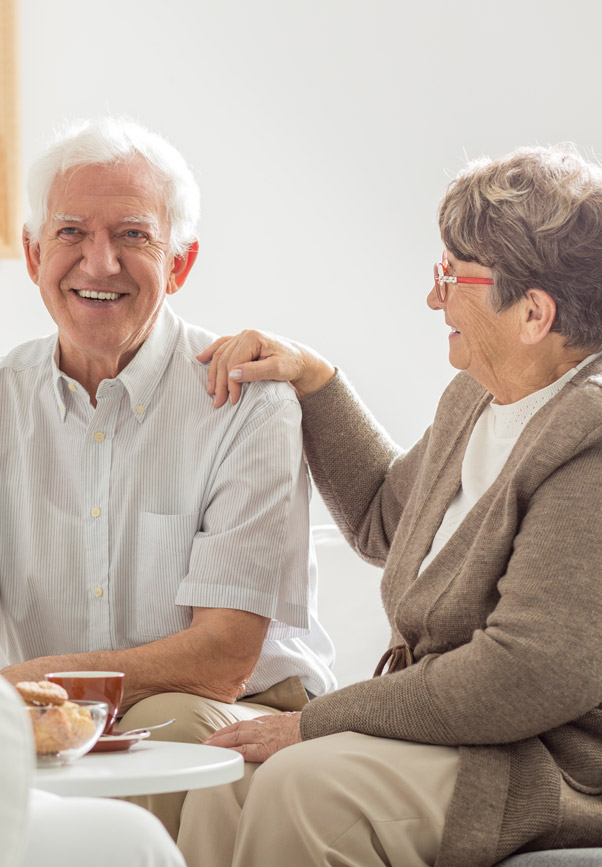 Adult Therapy
Speech therapy for adults focuses on promoting communication independence by improving an individual's comprehension, expressive language, articulation, reading and writing skills, as well as cognitive ability.  Though some speech and language difficulties may arise as a child, many adults experience communication breakdowns stemming from strokes and traumatic brain injuries. Our therapists work with adults and their caregivers to decrease communication breakdowns and allow for more successful conversational exchanges.  
Liberty Speech Associates can help adults with the following communication disorders:
Aphasia

Dysarthria

Apraxia of Speech

Liberty Speech Associates works with a variety of insurance providers. For those who are outside of our portfolio of insurance providers, our payment schedule is as follows:
Pediatric Speech and Language Therapy


$130/Session
Adult Therapy


$130/Session
Speech and Language Evaluations


$500/Evaluation

 
Preschool Screenings
$20/Screening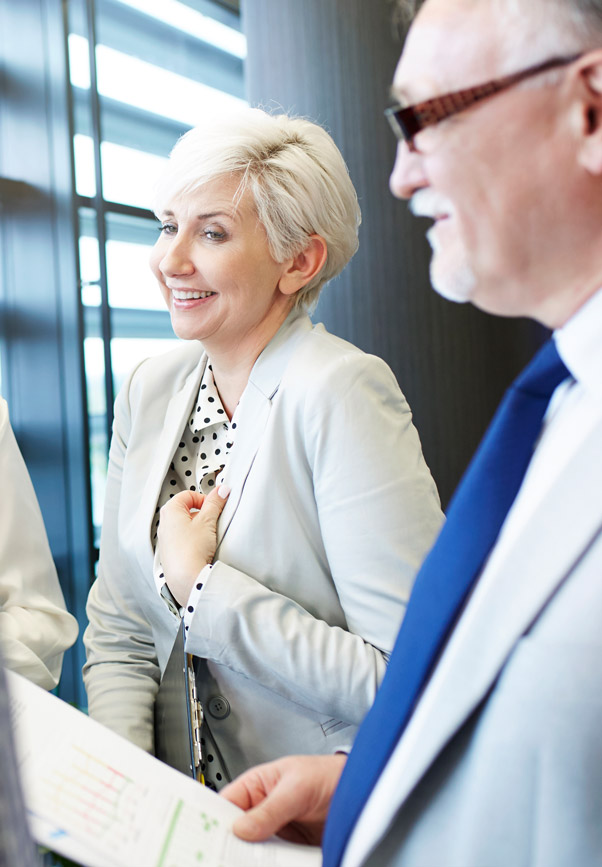 Professional Services
Liberty Speech Associates offers cutting edge training designed to facilitate knowledge and skill acquisition for teachers, speech-language pathologists, and other related healthcare professionals. Combining hands-on training and practical resources, these individualized courses and workshops are created to meet the specific needs of those professionals looking to further their education.
Liberty Speech Associates offers courses on the following topics:
Second Language Acquisition
Cultural Awareness
Bilingual Aphasia
Classroom Modifications for ELLs
Appropriate Assessment of Culturally and Linguistically Diverse Individuals

Typical Speech and Language Development

Communication Techniques for the Classroom
Contact Liberty Speech Associates today to see what we can do for you!